2012-2015



THE NAKED WAGON






The Naked Wagon was built to provide a mobile platform that contextualizes a public street or sidewalk into a creative space. On and around it, the space becomes a point of free exchange and focalization, of conversation, collaboration and performance.







The first wagon was created in collaboration with the People's Utility Bicycle Project in Glasgow; The second, in collaboration with el-Yafta poetry group in Lebanon; and the third in Central Saint Martin's studio, London. The wagon has collaborated with indivduals, organizations and groups the three countries. More documentation

here.

.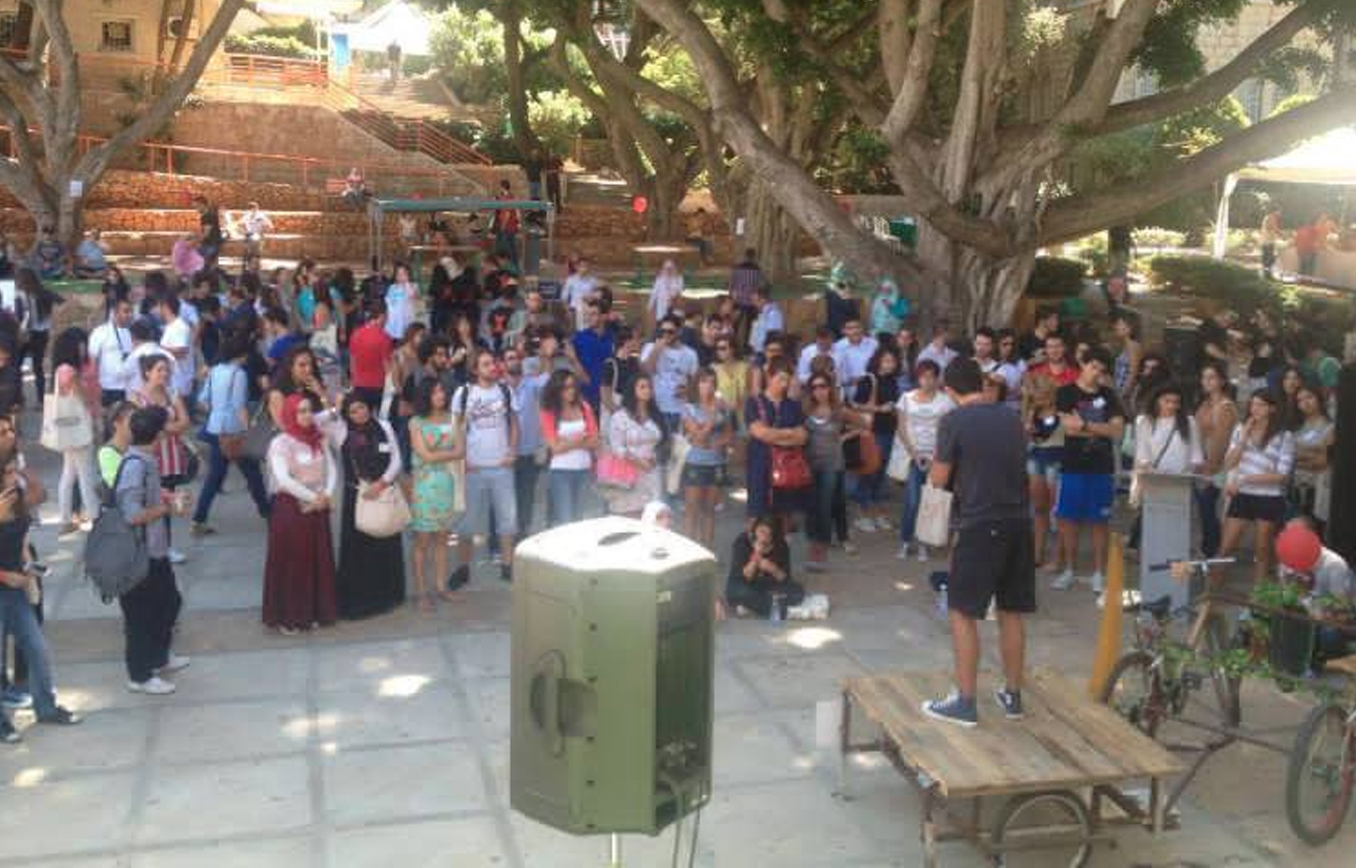 Performance Residency and Seed Fund Grantee at
BEIRUT BODIES IN PUBLIC
organized by Ella Parry-Davies and Eliesh SD


PARTICIPATORY PERFORMANCE AT BBIP

CONTESTING THE ILLEGAL PRIVATASATION OF BEIRUT'S SEAFRONT.